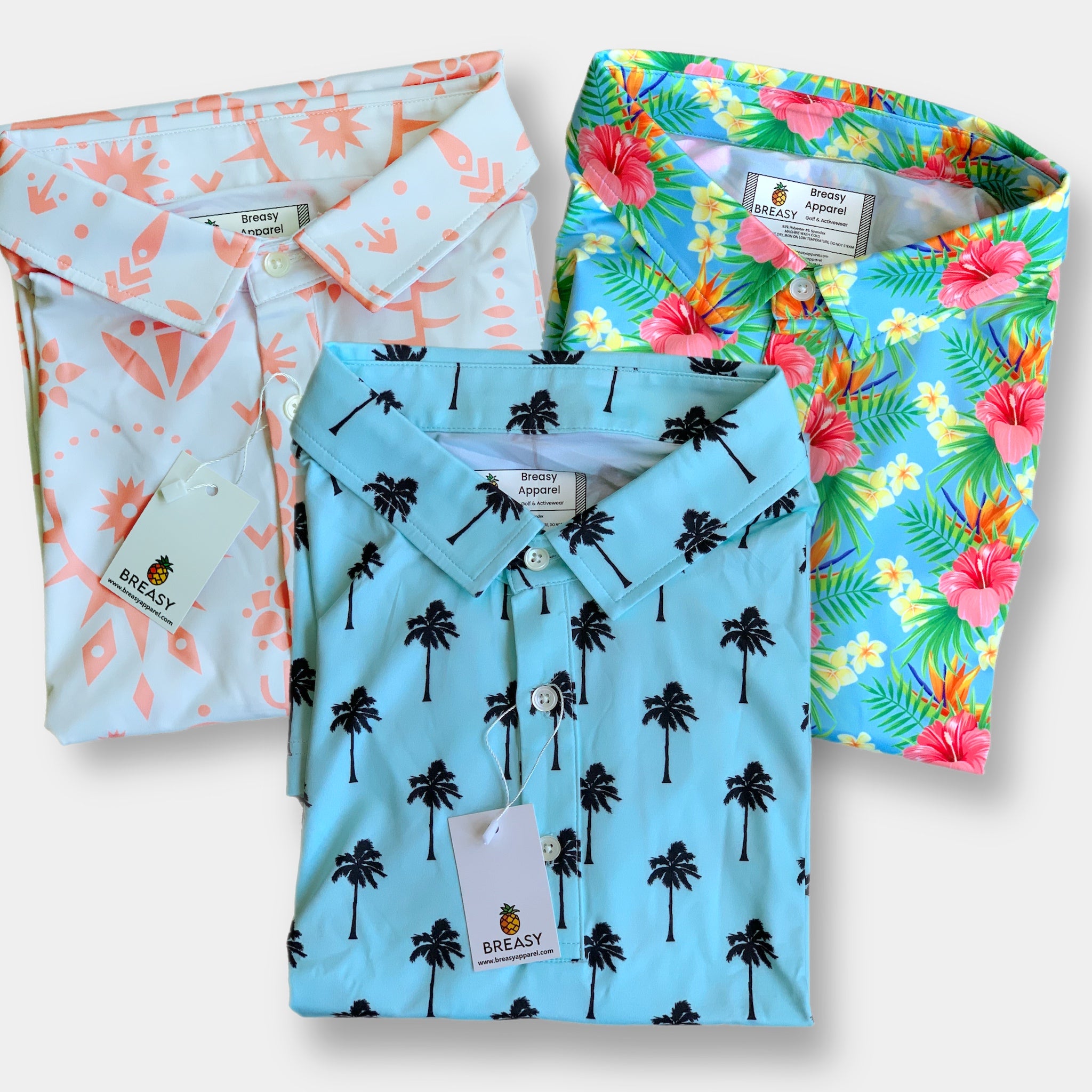 The Tell Your Wife They Were On Sale Bundle - 3 Polos
"I'm sorry honey, they were on sale." Get 3 polos for $129! we can't think of a better way to spice up your closet!
Please wait for a few seconds on the checkout page so the products can be loaded into your cart.
{buildrule.selectedOptionValues = selectedOptionValues; applyToAll()}">
[[ $t('message.noteHeader') ]]
* [[ $t('message.required') ]]